Don't hesitate to contact us
Write to us
sales@protechae.com
Office hours
Mon-Sat 8:00 - 6:00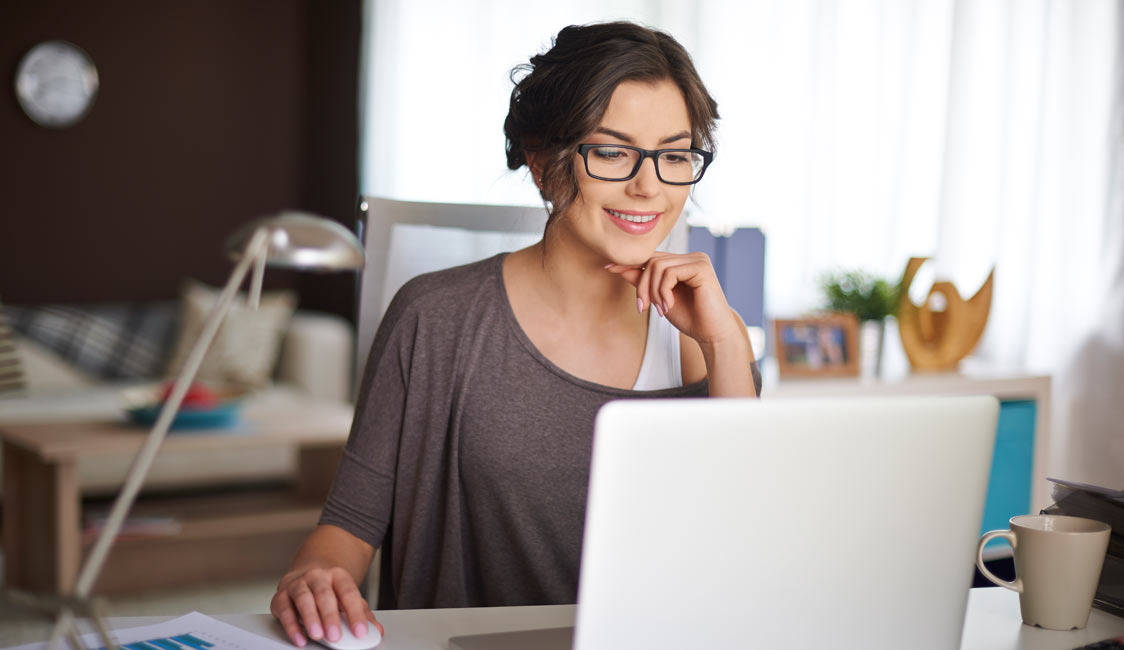 STRUCTURED CABLING DESIGN& IMPLEMENTATION
PROTECH provide IT infrastructure & network cabling, provide infrastructure engineering & installation for Data, Voice, Video & Wireless solutions. We can manage your all organization network infrastructure needs.

Data & Voice Cabling
Fiber optic cabling & Splicing
Wi-fi solutions
Installation of Rack
Access control & CCTV systems are a key feature of any security system hub that can secure, monitor, and manage the access of staff in any type of building. 
CCTV
CCTV Systems are surveillance solution for premises and fixed installations where 24 hour monitoring is the greatest priority.
Access control
Access Control system is letting authorized people to log into secured/restricted environment.
Video intercom
The main feature of video door entry is that it enables the person indoors to identify the visitor.