Don't hesitate to contact us
Write to us
sales@protechae.com
Office hours
Mon-Sat 8:00 - 6:00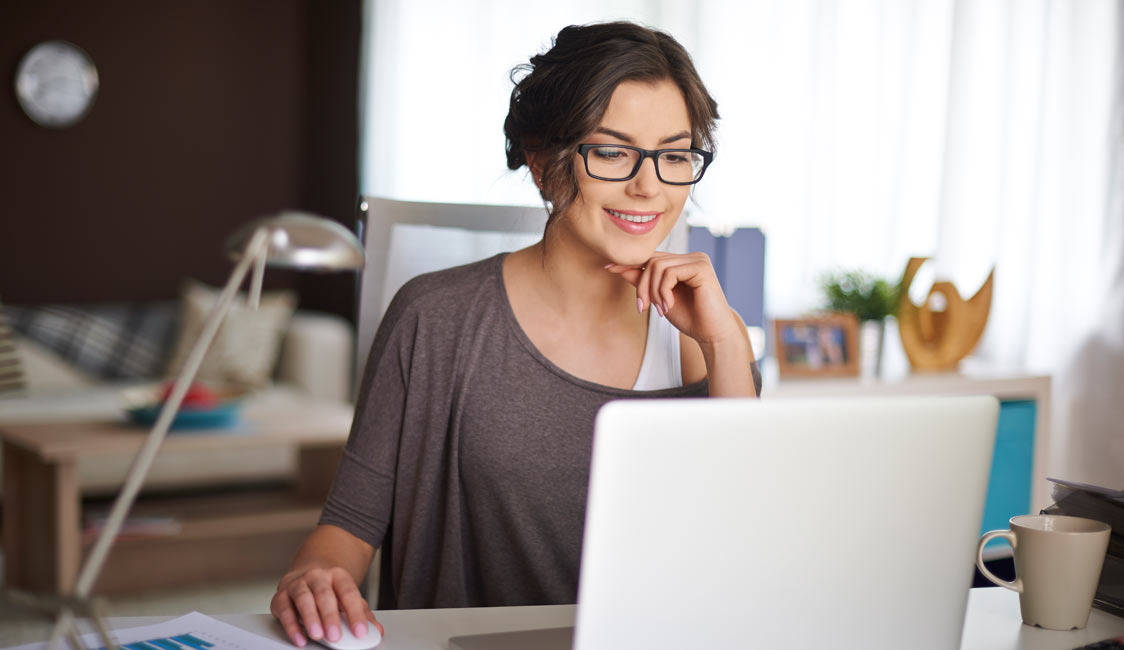 Digital Advertising Is What We Do Best . Take Your Brand To New Heights With Our Team Of Passionate Digital Marketing Specialists.

SEO ( Search engine optimization )
SEM ( Search engine marketing )
SMM ( Social media Marketing )
SMO ( Social media optimization )
Web designers help transform your brand in to a visual story. we turn your website in to an effective way to engage with your audience and a high-performing marketing tool for your business. we collaborate with you to plan and execute the details of your website so that it connects with your audience, communicates your message and elevates your brand all the same time.
Domain Name registering
Having a domain name ensures the future and the integrity of your brand.
Web site hosting
Web hosting is a service that makes your website available on the internet.
Web development
We offers a broad range of web design and development services to companies.