Don't hesitate to contact us
Write to us
sales@protechae.com
Office hours
Mon-Sat 8:00 - 6:00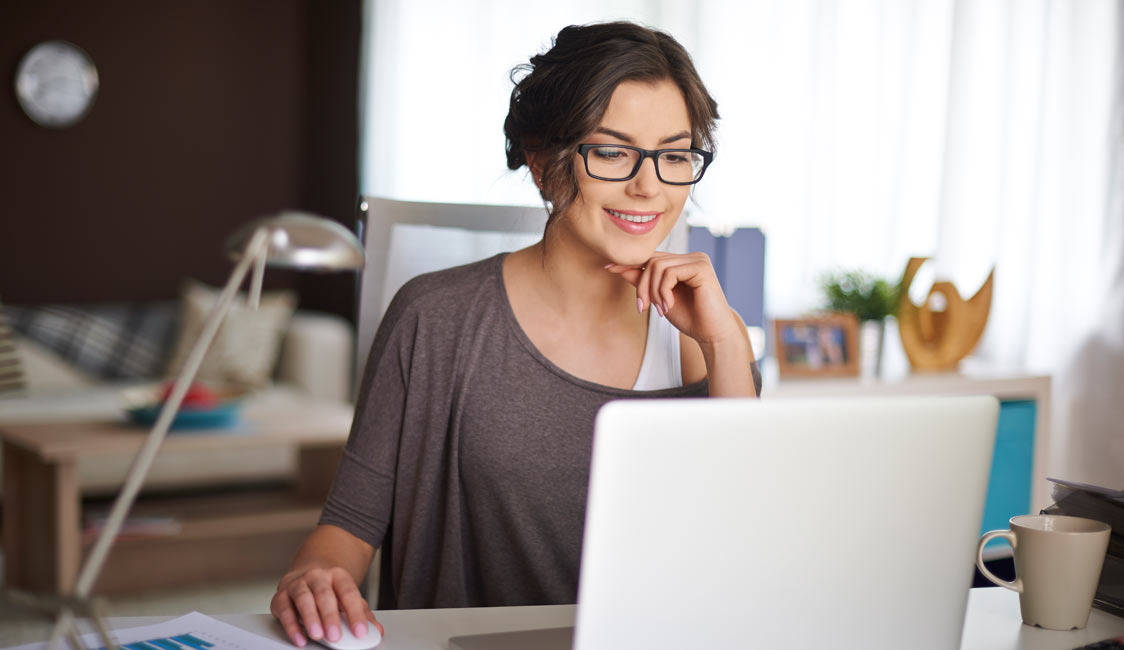 We offers a wide range of Information and Communication Technology (ICT)equipment like hardware, software, and other ICT-related supplies .

Desktop / Laptop Supply & Service
Small Business network switches

Small Printers
Cartridges for the printers
Annual Maintenance Services
Our IT Annual Maintenance Contract Services includes Your Complete IT Infrastructure easing you to focus on your business.
CCTV AMC
We offers Annual Maintenance Contracts for CCTV Surveillance Systems.
IT AMC
We offer IT Annual Maintenance Contracts and develop long-lasting relationships with our clients
MPS
Managed print services (MPS) help businesses optimize print fleet, including printers, copiers.